Longitude in Bonita Springs, Florida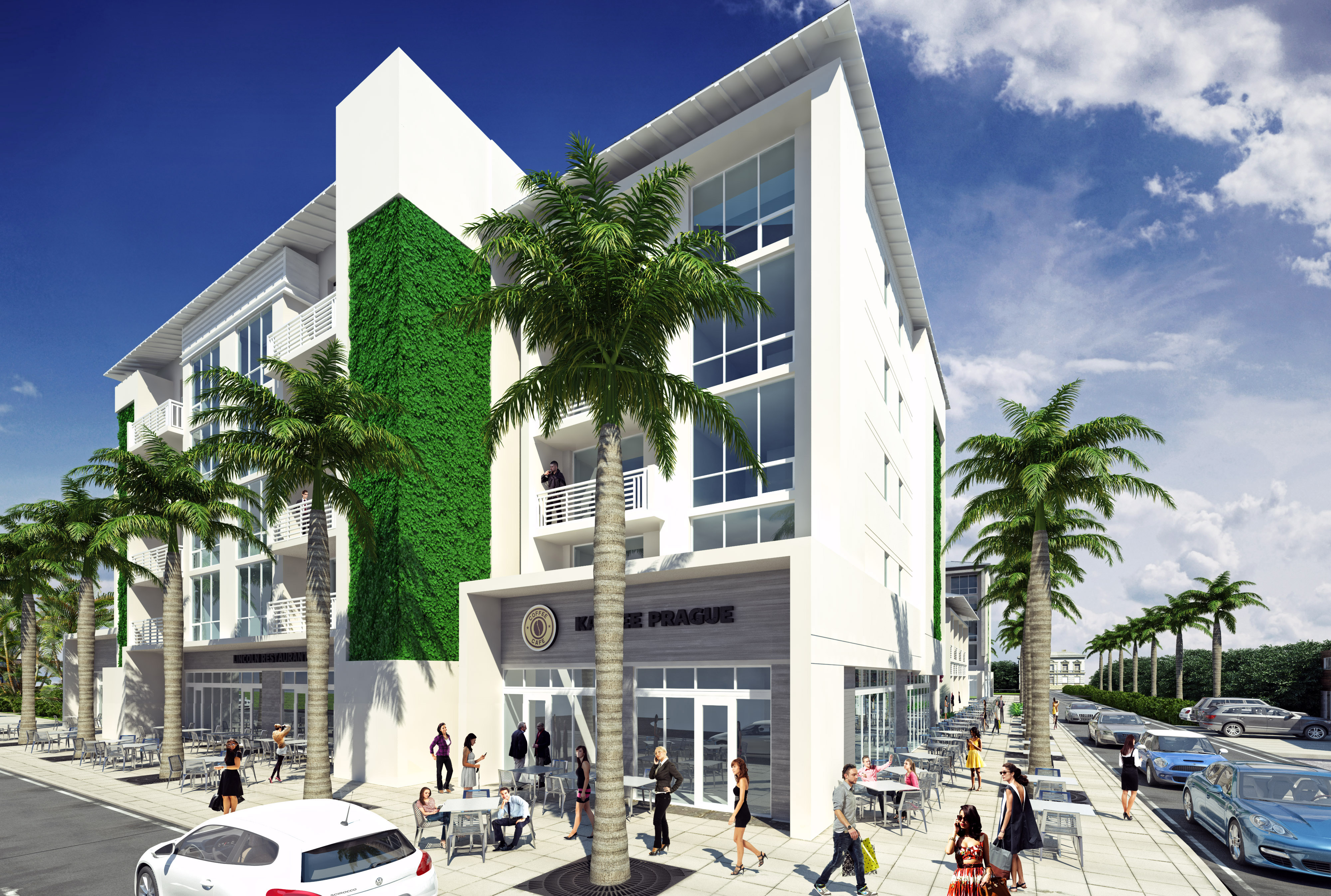 View All Longitude in Bonita Springs, Florida Listings
Amenities:

Swimming Pool & Spa

Fitness Center

Covered Parking

Access to Everything!
Longitude in Bonita Springs, Florida
Longitude is a new emerging residential condominium & commercial development that will be established at the intersection of Hampton Street and Old 41 in downtown Bonita Springs.
Envisioned by a dynamic duo in the development field, Paul Benson and Michael Hawkins, Longitude is being designed to reflect the aesthetic of village community and connectivity similar to that encountered by residents of South Beach in Miami, or Key West. Benson & Hawkins have an enviable track record of success in assisting with the creation of luxury condo communities and resorts, endeavors which have included Canyon Ranch in Miami Beach. At Longitude in Bonita Springs, Florida, there are 48 residences (in one or two-bedroom floor plans) priced from $269k to $519k. In terms of amenities, residents of Longitude will revel in exclusive access to features that include a state-of-the-art fitness center, elevated tropical swimming pool and over-sized heated spa. There will also be an expansive, yet private, outside seating area encompassed by lush landscaping. There will also be several commercial operations located directly on-site, including a diner, The Daily Bean coffee shop and Tri-4-Fit, a specialty retailer of athletic performance gear and services. Longitude's development follows a number of infrastructure upgrades which have been taking place along the Old 41 corridor of Bonita Springs, enhancements which include improvements to pedestrian walkways and beautification measures. City leaders have thus far invested more than $14 million in enhancements and it has been widely speculated that Longitude will serve as a catalyst for other businesses and mixed-use developments that may locate in this vicinity. For now, Longitude is posed to become the first major development to open along this quaint, but increasingly changing, village corridor of Old Bonita Springs.
Convenient Access to Everything!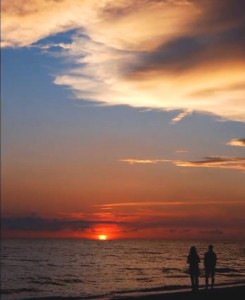 Longitude's location has further compelling advantages for residents. So many of the facets that make life so fascinating in Southwest Florida are waiting to be found just minutes from Longitude. Residents need only take a short leisurely stroll to Bonita's Riverside Park which serves as community's central hub for staged concerts, art fairs and seasonal celebrations. Other nearby attractions include the recently refurbished Everglades Wonder Gardens, a 3.5-acre botanical park with wildlife exhibits such as the alligator pool, flamingo pond, butterfly garden, aviary and more. There's also Bonita's historic Liles Hotel and Shangrila Hotel. Amidst this urban landscape,residents can readily escape into nature by grabbing a kayak for an excursion on the Imperial River. This narrow, 9-mile long, waterway winds northerly from downtown Bonita to Fishtrap Bay which forms the southern recesses of Estero Bay. Recognized as part of Florida's "Great Calusa Blueway," the Imperial River provides access to The Gulf of Mexico, but along the way, there are excellent opportunities to fish, bird watch or encounter manatees or porpoises at play. Longitude is also appreciably close to some of the most alluring beaches in Southwest Florida. While natural beauties such as Barefoot Beach, Bonita Beach and Lovers Key are only a few minutes from Longitude, other acclaimed destinations such as Delnor Wiggins Beach and the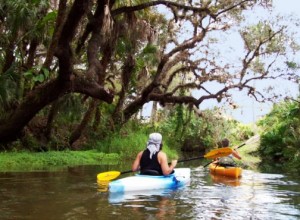 celebrated, shell-strewn shores of Sanibel Island are only a short drive away. The beaches of Southwest Florida have been ranked among the most beautiful of all in America, but again, the fact that these can be found so close to Longitude makes location another great asset of this development.
Golfer's Paradise
With its per capita composite of public and private holes, Southwest Florida has earned acclaim as "The Golf Capital of the World." In that Longitude is geographically situated between the larger Cities of Naples and Fort Myers, one could reasonably argue that it exists at the epicenter of all this golf activity. Just minutes from Longitude, courses include the Raymond Floyd-designed Raptor Bay course, or Old Corkscrew, the region's only stand-alone Jack Nicklaus Signature Course. There's also the course at Stoneybrook, which at 3,753 yards, is one of the region's longest courses. There's also Wildcat Run, an Arnold Palmer course that the legendary champion once suggested as among "the best" in the Southeastern United States. Toward Naples, one can experience Tiburon at the Ritz Carlton Golf Resort, home of the annual Franklin Templeton Shoot-Out. Of course, this is only a fraction of the fabulous fairways waiting for you in Southwest Florida.
While golf remains one of the most popular pastimes in the region, don't get the idea that this is the only game in town. Southwest Florida caters to all caliber of sports lovers and Longitude is convenient close to a range of opportunities. For instance, fans of hockey or arena football can catch the action at Germain Arena, only ten minutes away in Estero. Germain Arena is home to the Florida Everblades Hockey Team as well as the national champion Florida Tarpons of arena football fame. A few minutes further north, NCAA basketball fans can cheer on the Florida Gulf Coast University Eagles at Alico Arena. Then again, baseball fans know full well that our region officially serves as the home-away-from-homes for the Boston Red Sox and Minnesota Twins. The ball fields at Hammond Stadium and JetBlue Stadium not only host spring games with these World Series Champions, but also regional favorites like the Florida Miracle. There's also still more in tennis tournaments, swimming tournaments, fishing tournaments, bowling tournaments and competitive spectacles such as the iconic Swamp Buggy Races that take place at Florida Sports Park on the famed "Mile-o-Mud." The proximity of all these activities adds to the array of pleasing possibilities conveniently accessible from Longitude.
Outstanding Shopping and Dining
Though residents of Longitude will find a variety of shopping and dining options moments from their doorstep, even greater possibilities await less than ten minutes away at venues that include The Promenade, Coconut Point Mall, Miromar Shops, Gulf Coast Town Center and more. Within mere minutes, residents can indulge in retail offerings from the world's leading designers in fashions and home goods, yet these same destinations are made all the more appetizing by the array of restaurants which can also be found. Regardless of your fashion style, or preferences in home decor, or sense of taste, trust that there's a boutique store or restaurant menu seemingly made with you in mind, and fortunately, any number can be found wonderfully close to Longitude in Bonita Springs.
There's still more in arts attractions, historical attractions, entertainment centers and kid-friendly destinations such as the Golisano Children's Museum or Sun-n-Fun Lagoon, Collier County's only water park. Young single professionals and young families alike will appreciate not only having ready access to the array of things-to-do, but also the proximity to parks, libraries, schools, churches, healthcare service and much, much more. For its outstanding location and atmosphere, for the quality of the residences and amenities, home buyers and investors will quickly navigate to the opportunities amassing at Longitude. This is a very special development located in the heart of a casual community which is investing in refurbishing and renewal. Bonita's future looks particularly bright, but just as the sun must set, trust that the opportunity to secure residence at Longitude will fade in the not-so-distant future. For those looking for an excellent home location in Southwest Florida, set your coordinates for Longitude while time still permits.
Click here to register to receive more information on Longitude in Bonita Springs